workshops | Pre-Bonsai | Starter-Bonsai
Tree Bender
Bonsai Nursery
Unleash Your
Bonsai JourneY
Welcome to Tree Bender Bonsai, your local boutique bonsai nursery in Cary, NC. I'm Dean Sauls, and I'm passionate about introducing the art of bonsai to beginners. Serving the Raleigh-Durham area, our collection features a diverse range of pre-bonsai and starter-bonsai trees tailored for newcomers. Keen to dive in? Join one of our workshops and elevate your bonsai skills. To visit my backyard nursery or enroll in a workshop, please contact me to schedule an appointment.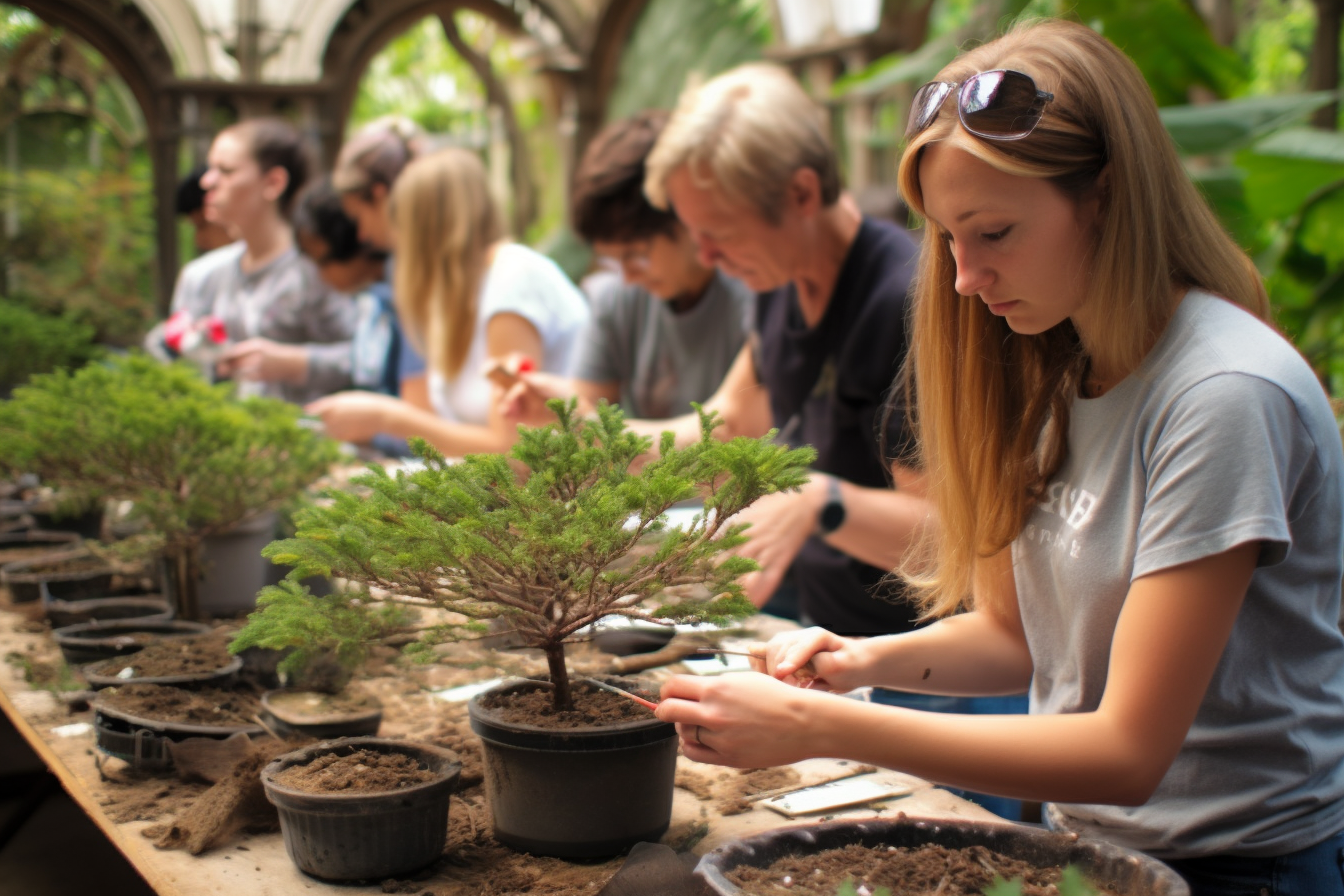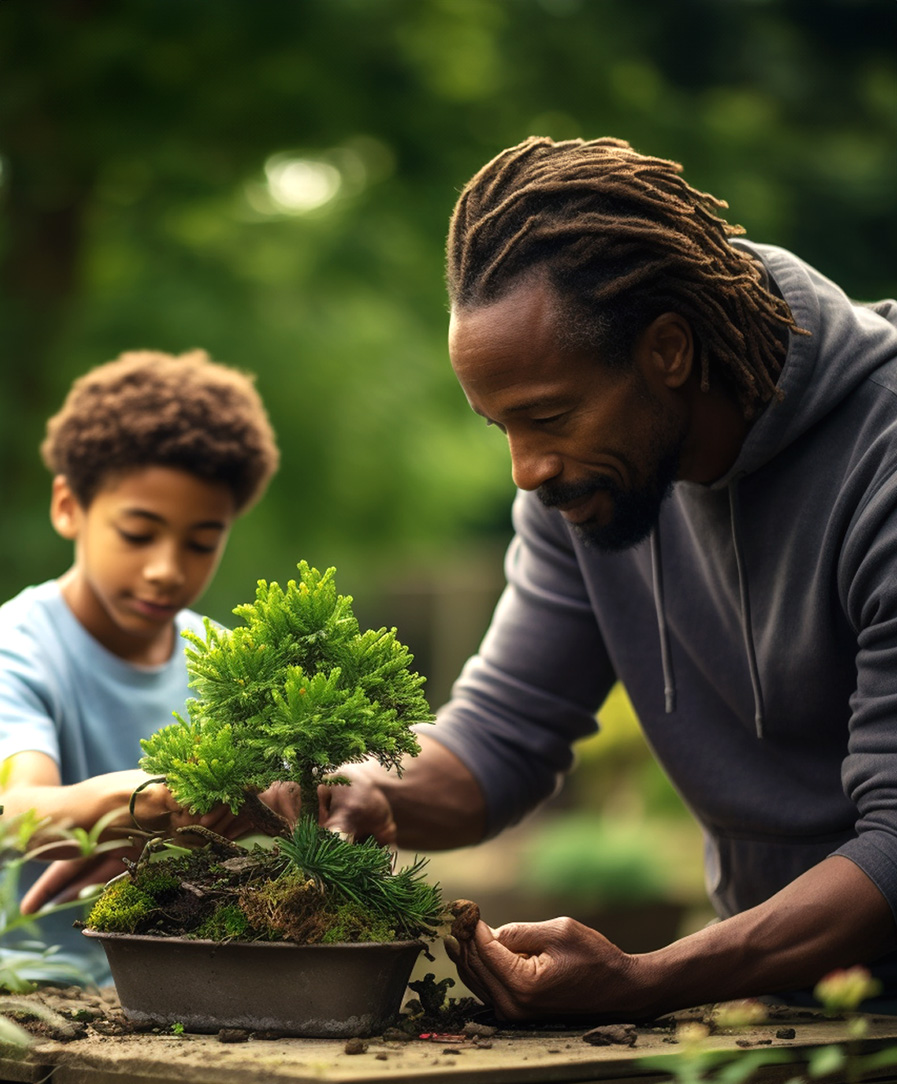 Join us for a unique bonsai workshop experience! Perfect for those new to the art of bonsai. Elevate your space with a one-of-a-kind work of art that brings harmony and tranquility to your home or office. Contact us today to schedule a workshop visit or explore our stunning collection of pre-bonsai and starter-bonsai trees.
(ˈpriːˈbɒn.saɪ) n.
A young tree not yet trained into bonsai.
Explore our Pre-Bonsai collection,
refers to young trees that have not yet been trained into bonsai form, while "Starter-Bonsai" is designed to be beginner-friendly and may have already undergone some initial training to make them suitable for those new to bonsai cultivation.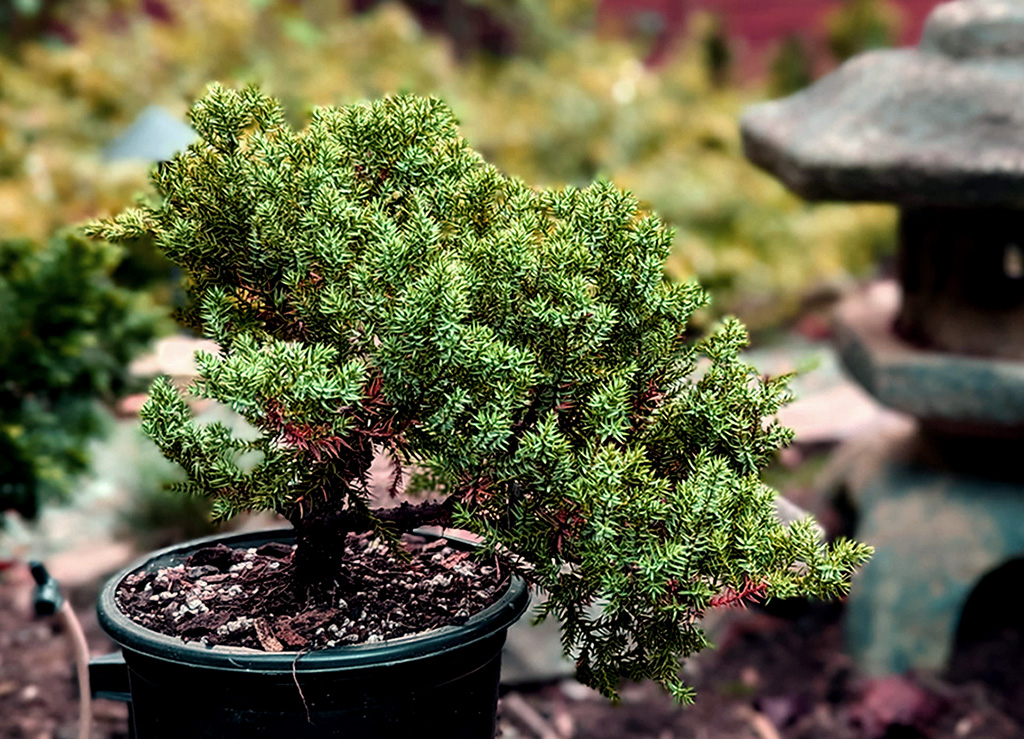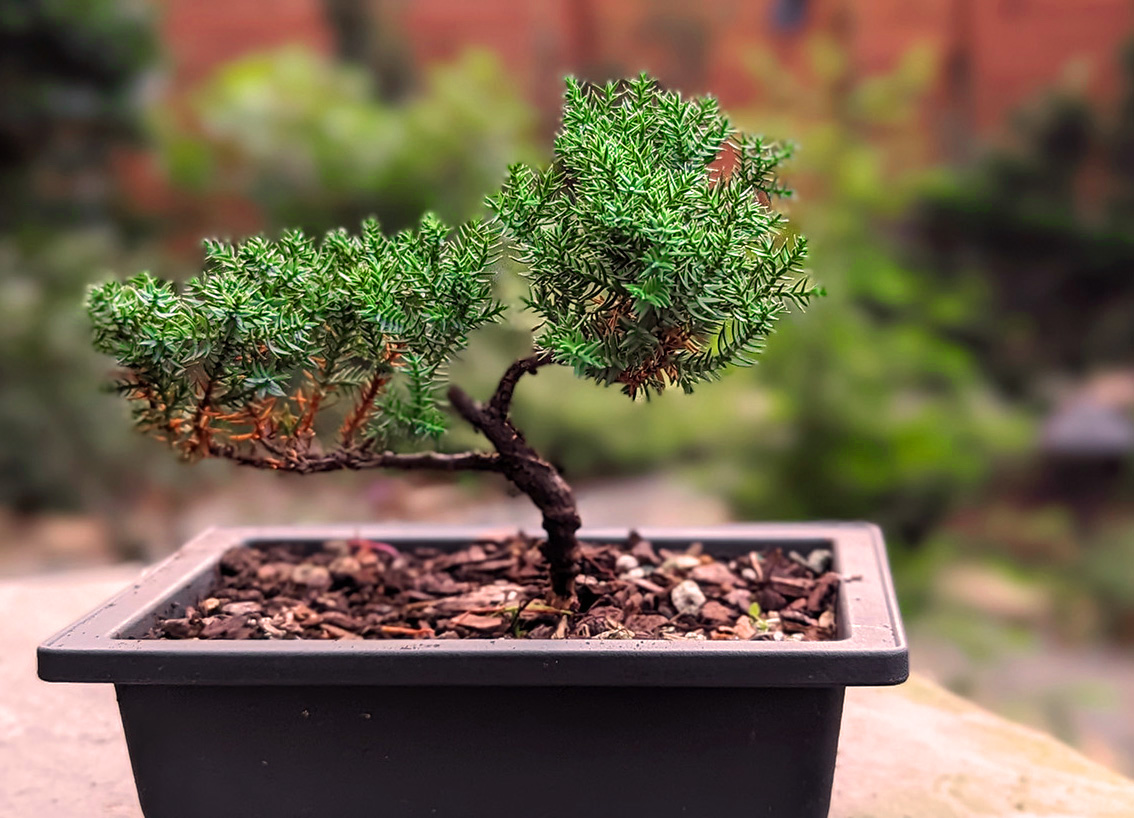 (ˈstɑr tərːˈbɒn.saɪ) n.
A young tree that has been pre-trained into bonsai.
Starter Bonsai are young trees with initial pruning, ready for your nurturing touch. Ideal for beginners to practice bonsai shaping and care. Explore our Starter-Bonsai collection, offering a friendly step into the bonsai world. Envision their peaceful ambiance in your space. Schedule a visit and start your bonsai journey with a living canvas.
Bonsai Workshops & Nursery
Catch highlights from our immersive workshops and take a visual tour of our nursery, where each tree tells its own unique story.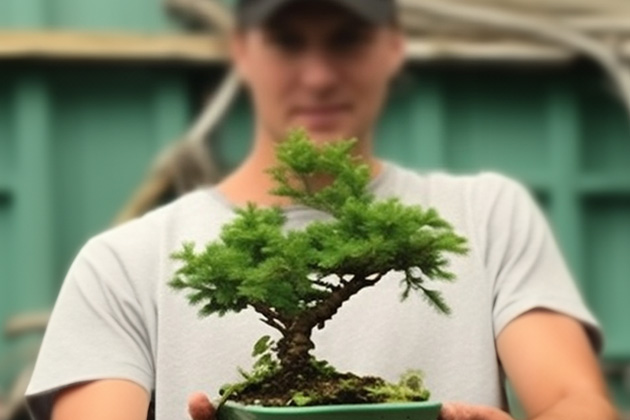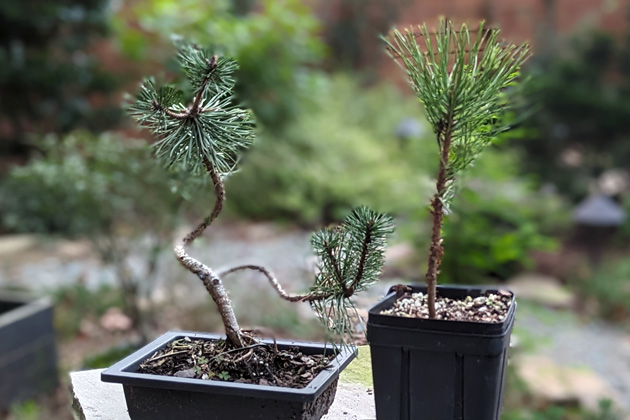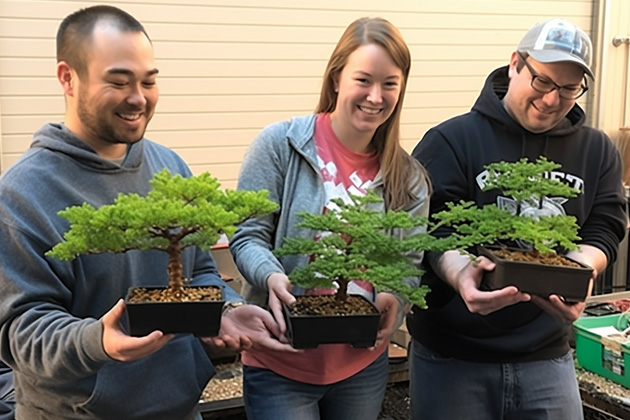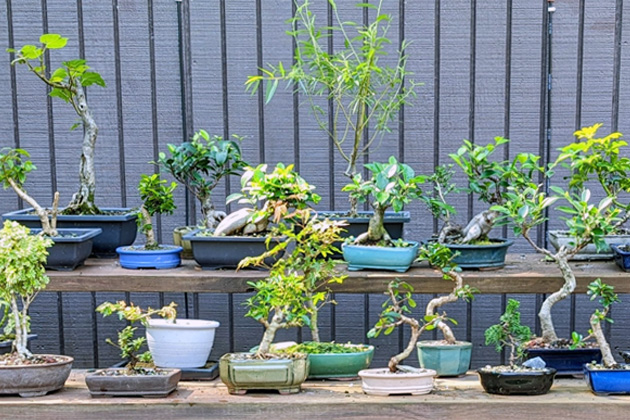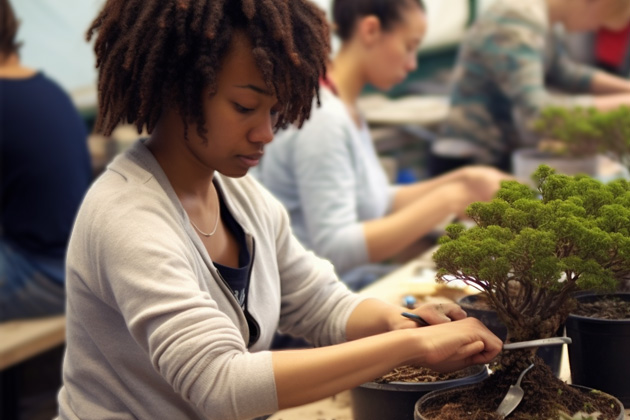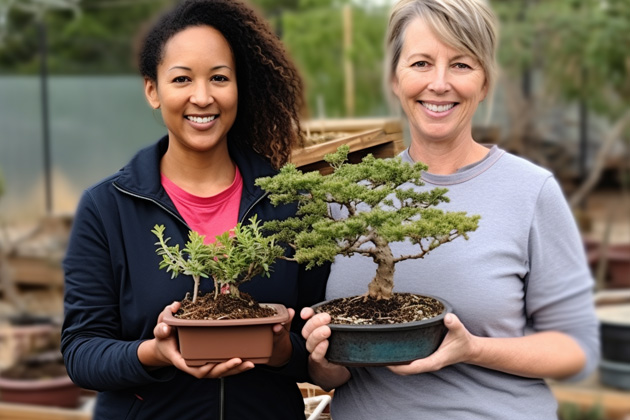 Bonsais demand a disciplined watering regimen to thrive. However, with some clever hacks, you can ensure your bonsai stays well-hydrated in your absence. Here are six resourceful hacks to keep your bonsai watered during your vacation. Water Wick System Fabricate a DIY...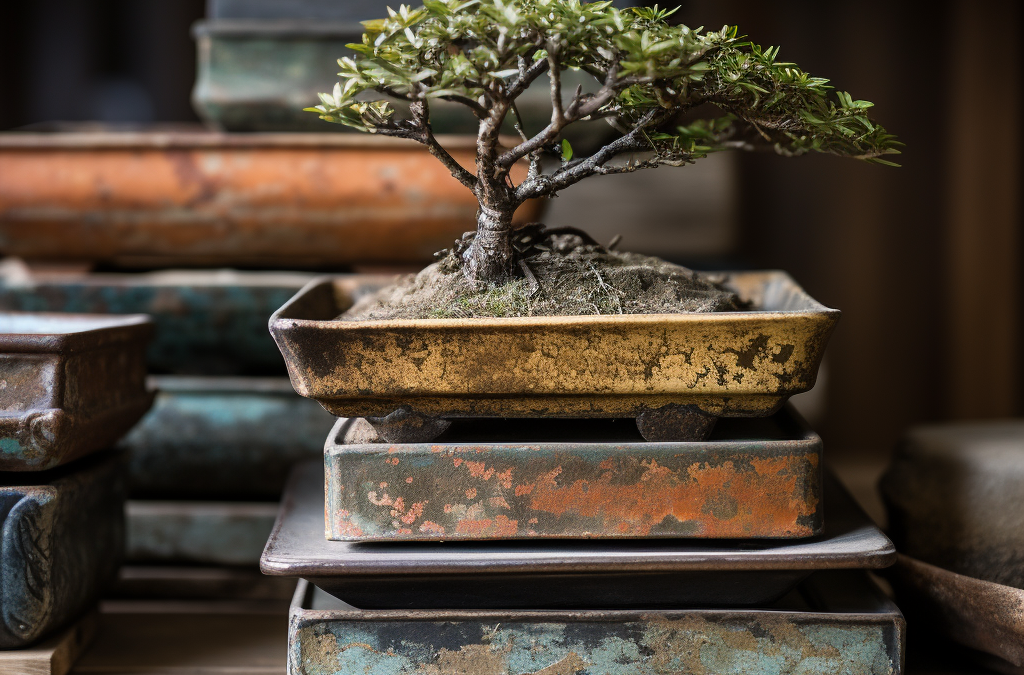 When selecting and using bonsai pots, there are several rules and requirements to consider. These not only enhance the visual appeal of the bonsai but also ensure the health and well-being of the tree. Here are some key guidelines:
read more
Embarking on a vacation is a rejuvenating escape from the daily routine, yet for bonsai enthusiasts, the concern for their miniature masterpiece's well-being may cast a shadow over their getaway excitement.
read more