Ut porttitor imperdiet hendrerit. Suspendisse pulvinar lacus nec sollicitudin finibus ligula quam.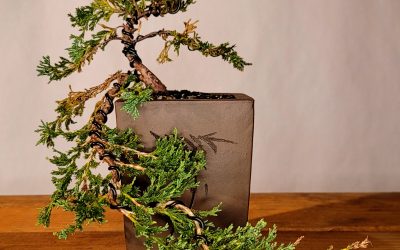 Looking for a unique and special gift? Why not give the gift of a cascading juniper bonsai? This beautiful tree is carefully crafted and trained to cascade over the sides of its pot, creating a stunning visual effect. Perfect for anyone who loves nature or is looking...
Subscribe to Our Newsletter
Class aptent taciti sociosqu ad litora torquent per conubia nostra. Quisque a vehicula magna.